Q/ What happens when a marathon runner has a Kebab shaped dream? A/ BabaBoom
After a garden takeover at We Brought Beer & an epic Kebab eating mission to Istanbul – the dream became a reality & BabaBoom was born. We opened our doors to our first permanent home in August 2016 in Clapham.
Why?
Kebabs are ace. We think they deserve to be eaten all day-long. Our goal – make the most kick ass ones you've ever tasted. That means cooking over charcoal, great quality ingredients & getting inventive with new flavour combos (yes chargrilled cauliflower does belong in a kebab!) And because it's a kebab dream we're gunning for we've added……punchy frozen margaritas, our special recipe "BBB" craft beer, addictive homemade hummus & a soundtrack that's (in our humble opinion) a little bit banging.
Kebab-spiration? Want to chat?
Please say hello or give me a wave (I'll be the one in lycra……) Eve x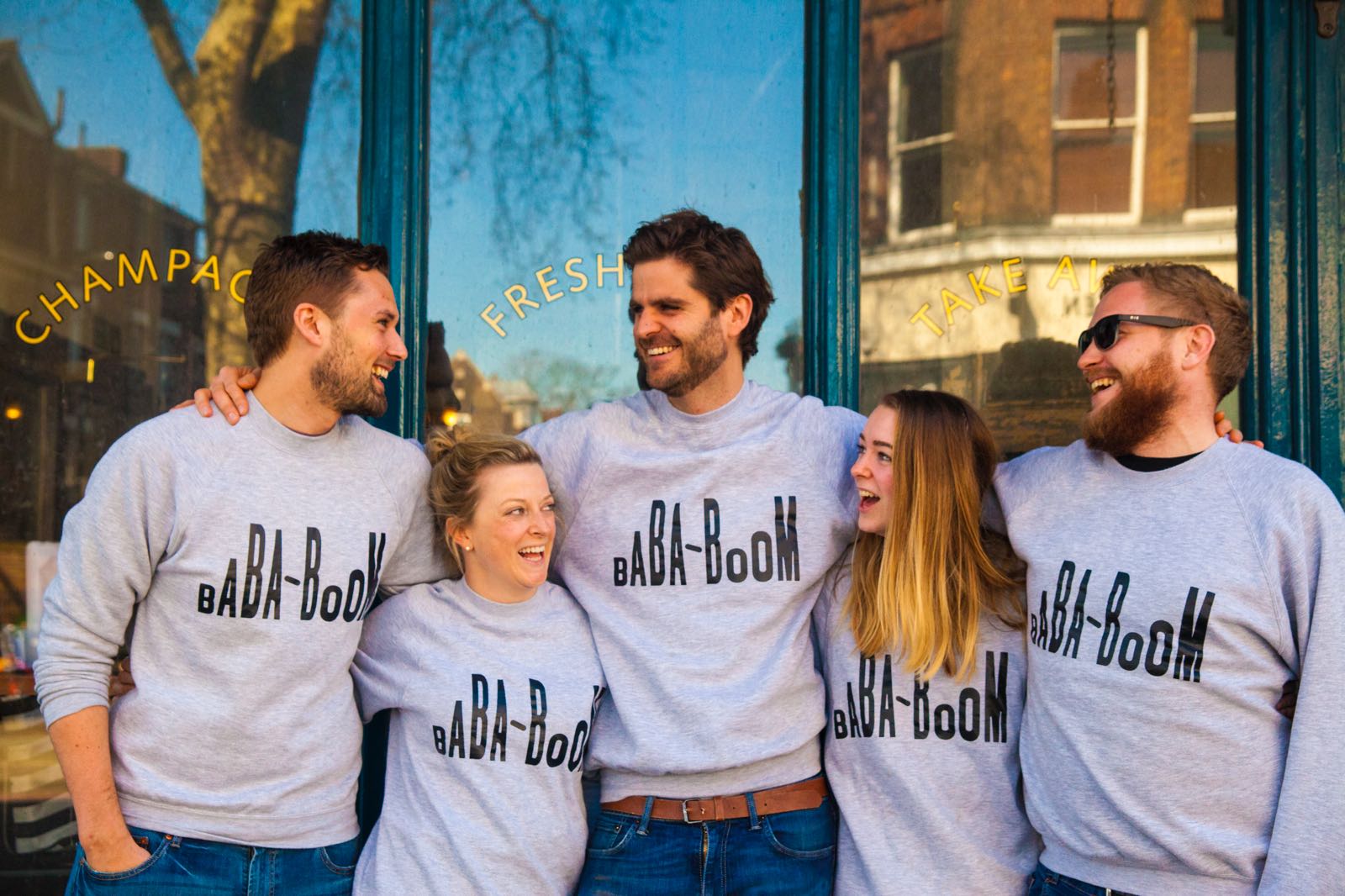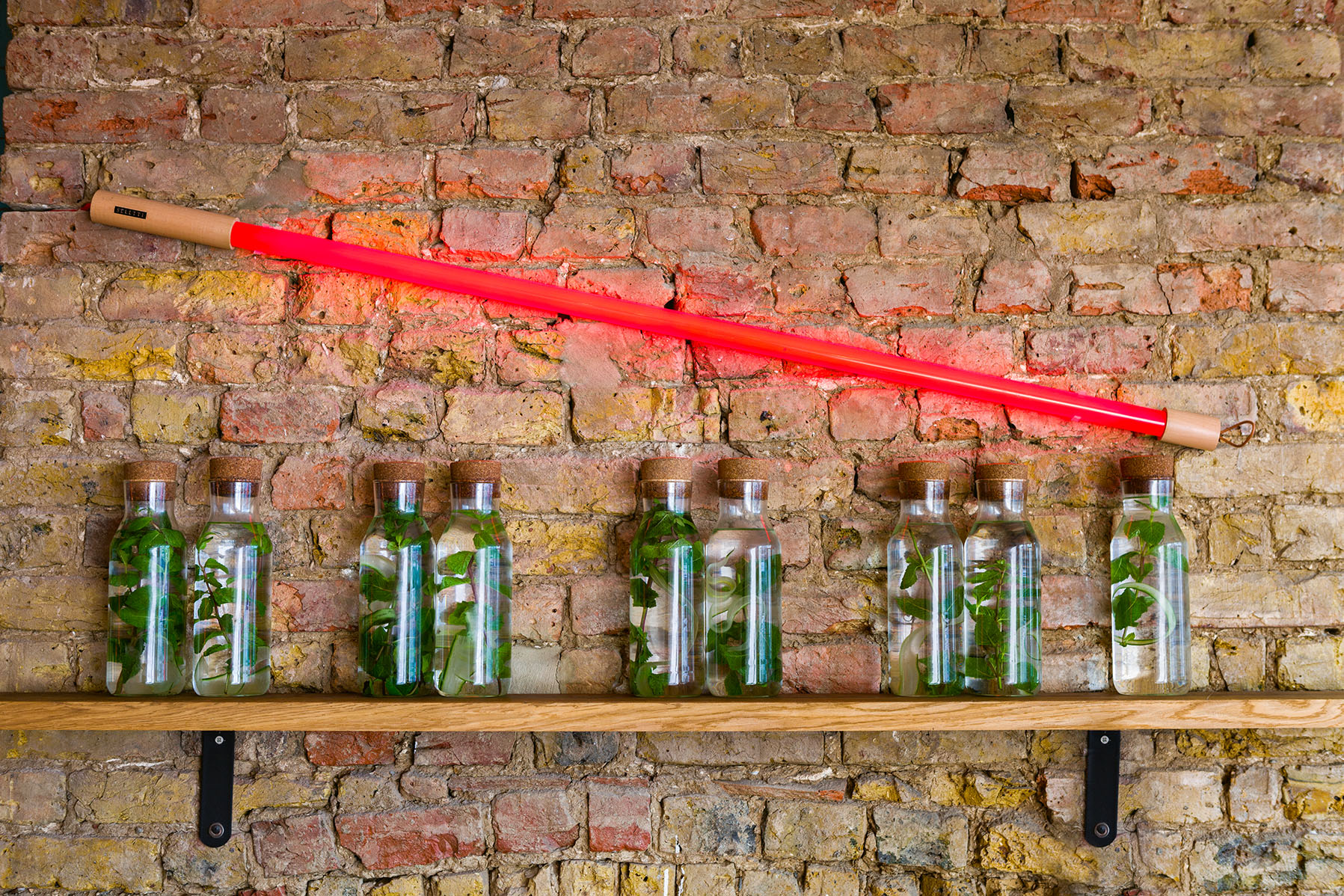 Contact / find us
Want to make a bookings? Brunch, Lunch or Dinner we always keep some space for walk ins! If we're full, we'll put your name on the list & you can enjoy a drink nearby – we'll text you as soon as the table is ready.
ANYTHING ELSE? Feedback, Careers, Press, Suppliers... Email us here